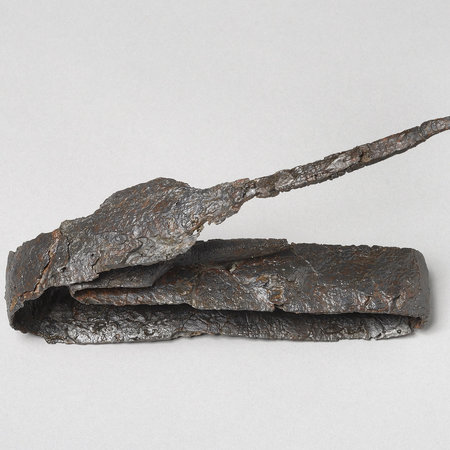 The new exhibition "Gauls ? Gauls! How archaeology perceives Celtic identities" will be presented from 20 November 2021 to 4 July 2022 at the Lattara Archaeological Site - Henri Prades Museum.
On the occasion of this exhibition, objects from Southern Gaul (Eastern Languedoc, Provence) and from Central-Eastern Gaul will be used to question, through material culture, the notions of Celtic identities during the Second Iron Age (3rd-1st century BC), without hiding the limits of the exercise.
The period chosen is a transitional one marked by changes in the dynamics of settlement that reinforce the ethnogenesis of the Gallic peoples, whose names are discovered in literary sources from the 2nd century BC onwards. It is also marked by variations in the intensity and modalities of contacts with the Mediterranean world, which was itself disrupted by the Roman expansion.
These two aspects invite an interest in the presence of similar objects from the North to the South and in the factors that can explain it (cultural interactions, economic exchanges, political contacts or identity strategies...).
They also allow us to question the impact of repeated contacts with Rome, between opportunistic appropriation of Roman traits, adherence to a new cultural model and resilience of Gallic identity, before the reorganisation of Gaul under the aegis of Augustus.
The exhibition questions the notion of Celtic identity, or rather Celtic identities, by underlining the originality of the "Mediterranean Celtic" as well as its belonging to a larger whole.
An exhibition designed jointly by the Lattara archaeological site-Henri Prades Museum and Bibracte, in partnership with the LabEx ARCHIMEDE.